Here at Fresco Juice Co., we believe that food is medicine and that our bodies deserve the best fuel available.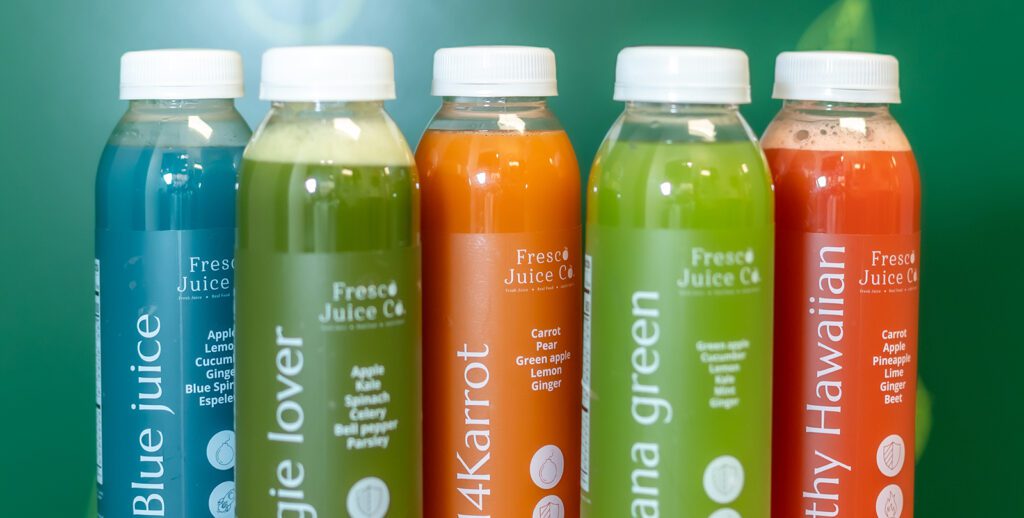 Our Roots
Fresco Juice Co. was founded by Cindy Beers. She built this company to share her love for juicing with Billings & to watch others experience the transforming power of raw juice.
Our mission is, and always will be, to provide our customers with fresh juice and real foods in a joyful spirit. We aim to know our customers and walk with them as they work to maintain or improve their health. You will never find highly processed or chemically modified foods at Fresco Juice Co.
What makes Fresco juice different?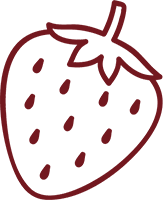 Organic
Made only with organic fruits and vegetables. If it's not organically grown, it's not in our juice.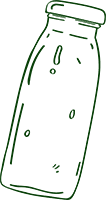 Cold-Pressed
Our Goodnature juice presses gently chop the produce, then squeeze the remaining pulp. No heat or sharp screens are used in the process.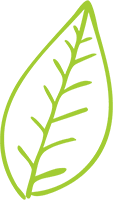 Raw
Our juices are raw, unpasteurized and as fresh as you'll ever find.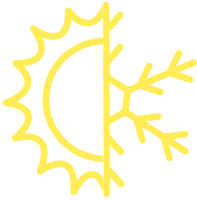 Seasonal
We are highly seasonal and juices are rotated throughout the seasons to maximize flavor and freshness.
For a whole new healthier you.
Our nutrient-packed juices are a great way to get started on a path to wellness. We offer specialized blends to help with cleansing, inflammation, and more.